Walking my dogs, Cooper and Phoenix, has its' challenges.  Walks have been difficult given my older dog's increasing aggressiveness, that has only recently onset with his older age, while my fearless, younger pup is unaware that some dogs may not like him.  Dog parks also carry their own challenge since you have to trust that dog owners will be responsible for their pet and hope that your visit will be free of dog altercations.  How do you exercise and socialize your pet while keeping them in a safe environment?
Welcome to Sniffspot!  Sniffspot is like a little bit of heaven on earth for your dog!  With more and more people joining Sniffspot daily, the possibilities are endless for you and your dog.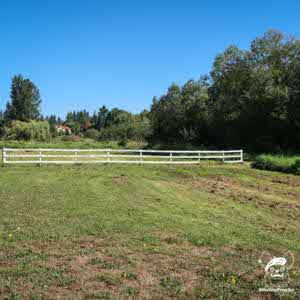 How does it work?
Browse the Sniffspot locations, which are people's backyards or large open fields that you rent by the hour.  Read the location description since some spaces are fully fenced while other locations may be open spaces.  Once you find a location you like, reserve your spot. You will need to provide proof of your dog's vaccinations and flea prevention.  Pricing varies depending on location and size of property.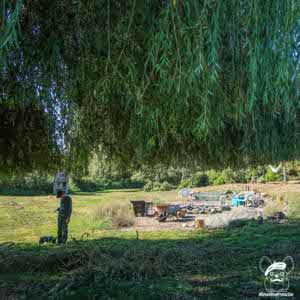 Expectations
Guests are expected to treat the Sniffspot location as their own place.  If you are late arriving or leaving the location, you are expected to message the owner by email.  Make sure to pick up after your dog and remove anything you brought with you like toys, water bowls, or poop bags.  Access to buildings, even if using a bathroom, are prohibited so plan your trip accordingly.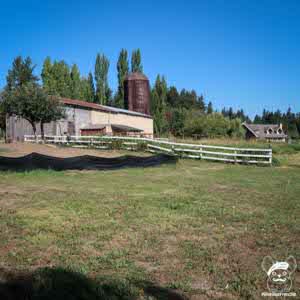 Safety
Dog owners are verified through email and credit card.  Reviews are performed by both dog owner and host to ensure a respectable, safe Sniffspot community.  Dogs need proof of vaccination and certification stating dog is free of fleas and parasites. Since Sniffspots are limited to private bookings, no other dogs will be present at your visit unless you requested play time with your host's dog, if applicable.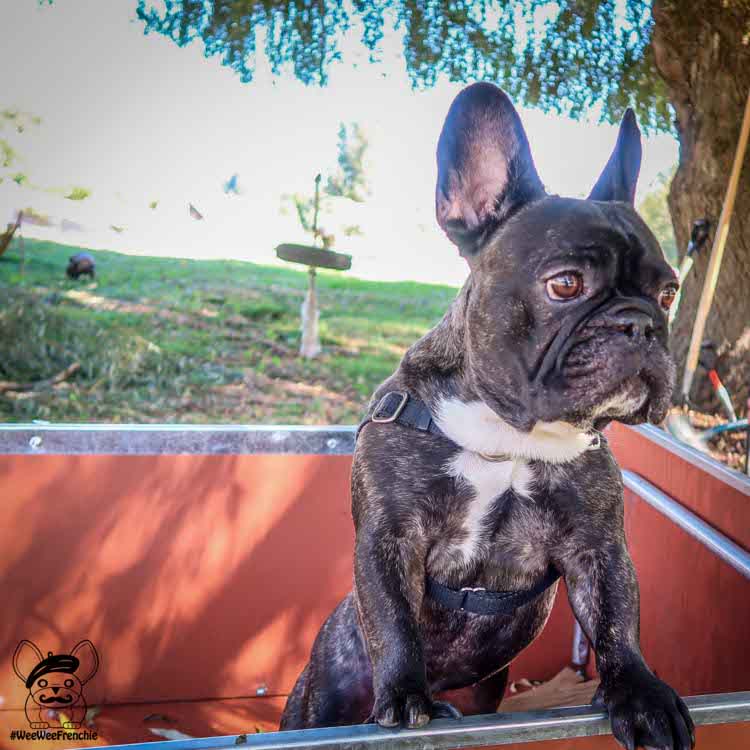 Hosting
Joining the Sniffspot community allows you to become a host.  By hosting, you can create a safe space for dogs while making a passive income.  You do not need to own a dog because you can meet the dogs coming into your space, although not a requirement.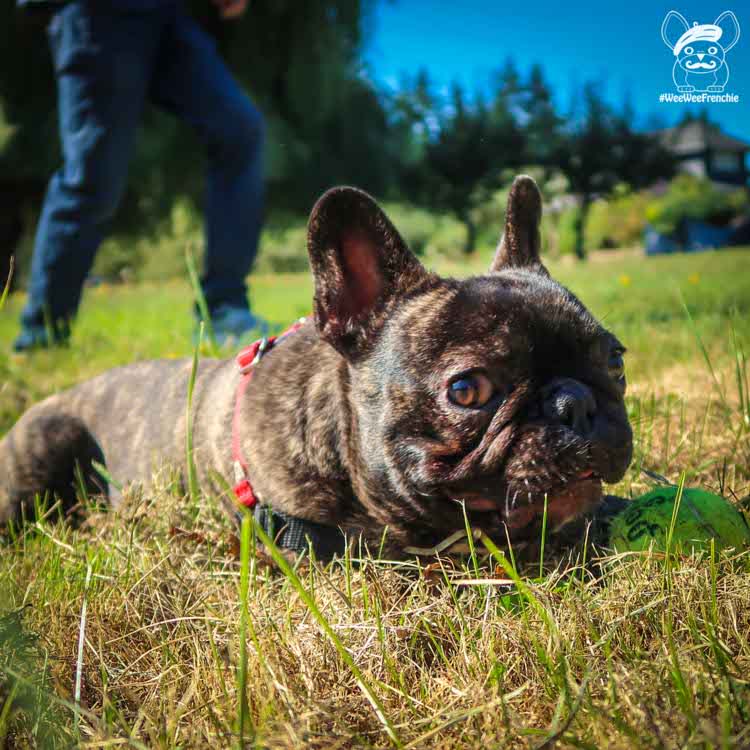 If interested in becoming a host on Sniffspot, make sure to use the referral code: 14SMM.  This code earns $50 being added to the host balance after the first successful booking.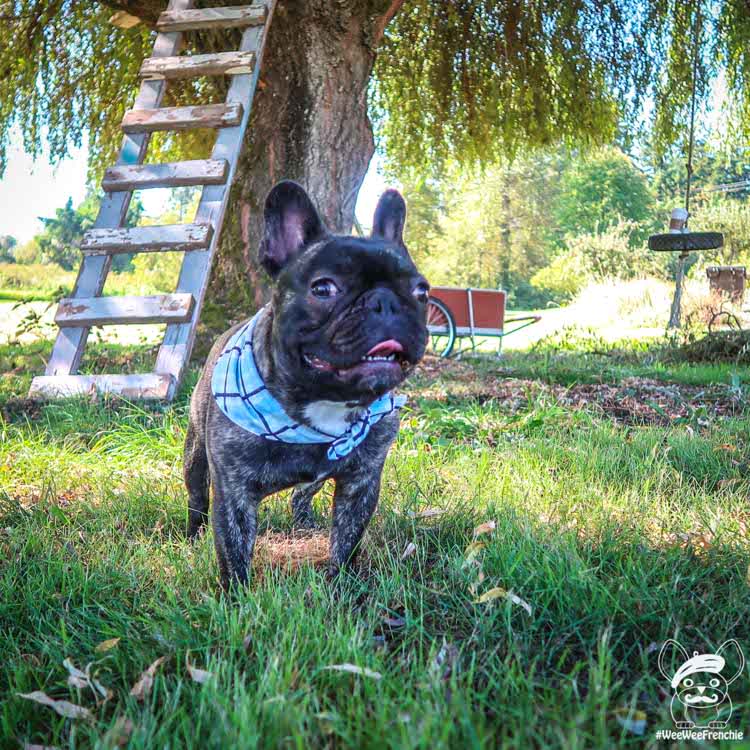 Locations
Sniffspot is still fairly new and expanding.  A few weeks ago, Sniffspots were limited to Washington state, which is where it originated.  At the time of writing this blog, Sniffspots are currently in 16 states and has expanded to Europe!  The possibilities are endless for you and your dog.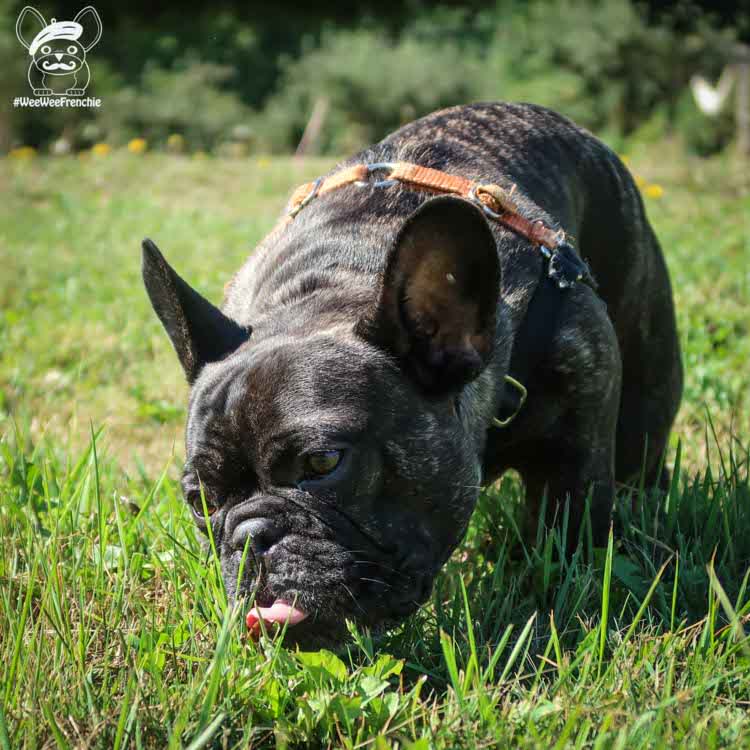 Our Experience
We chose a large farm space that was a partially fenced, grassy field.  Initially, the dogs were hesitant since this was the first time visiting this space.  However, after throwing their ball a few times, the dogs settled in comfortably as they zoomed around chasing each other across the field.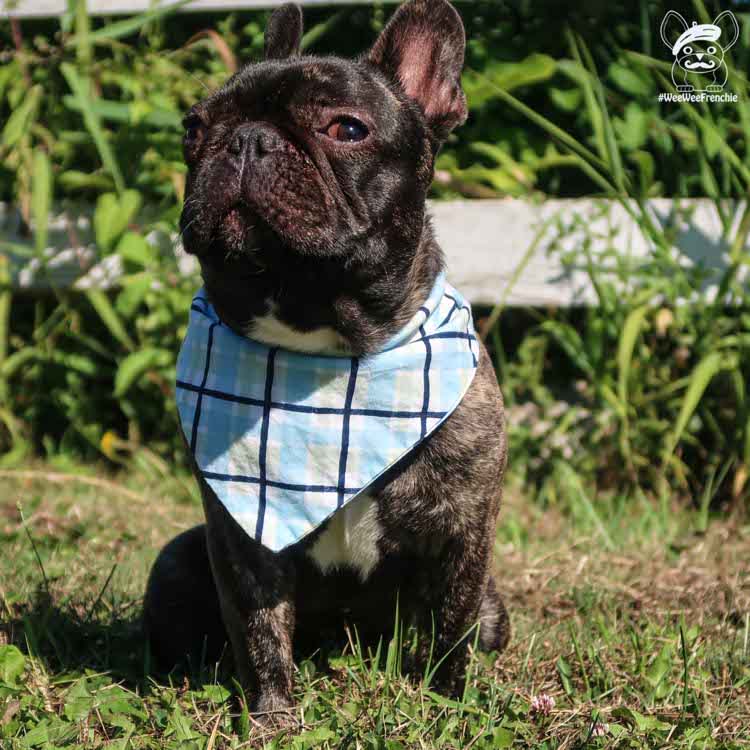 The farm space had a large willow tree in the center of the property, which was a perfect resting spot when the dogs were getting hot and needed some rest.  White picket fences created great photo opportunities as I snapped some amazing photos of the dogs.  No farm is complete without a silo and a chicken coop, which was something different for the dogs to see.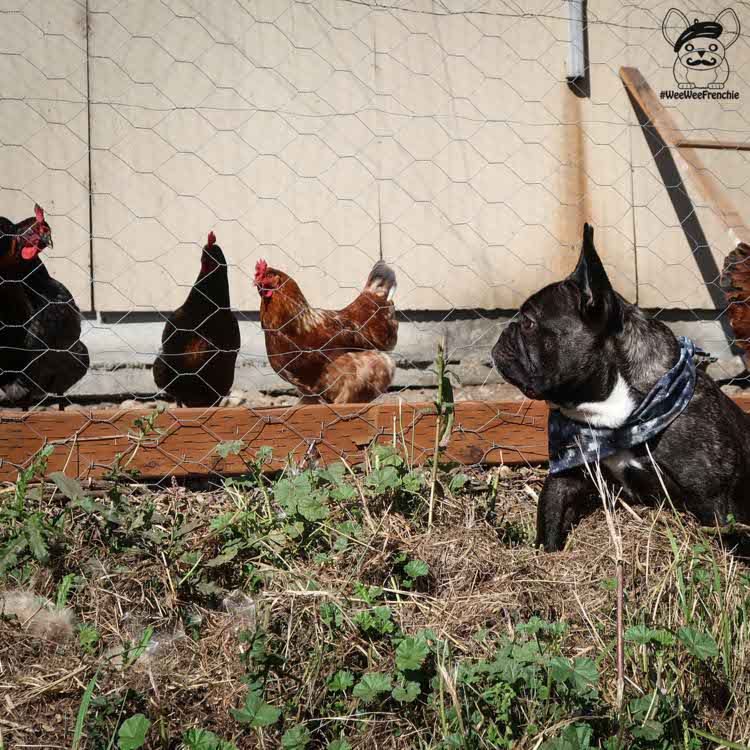 The dogs tired themselves out while zooming across the yard, rolling in the grass, and wrestling in the fields.  Bring toys and be prepared for several rounds of fetch or tug-of-war games.  It is essential to come prepared with water and treats for your dogs, in order to recharge on a warm day.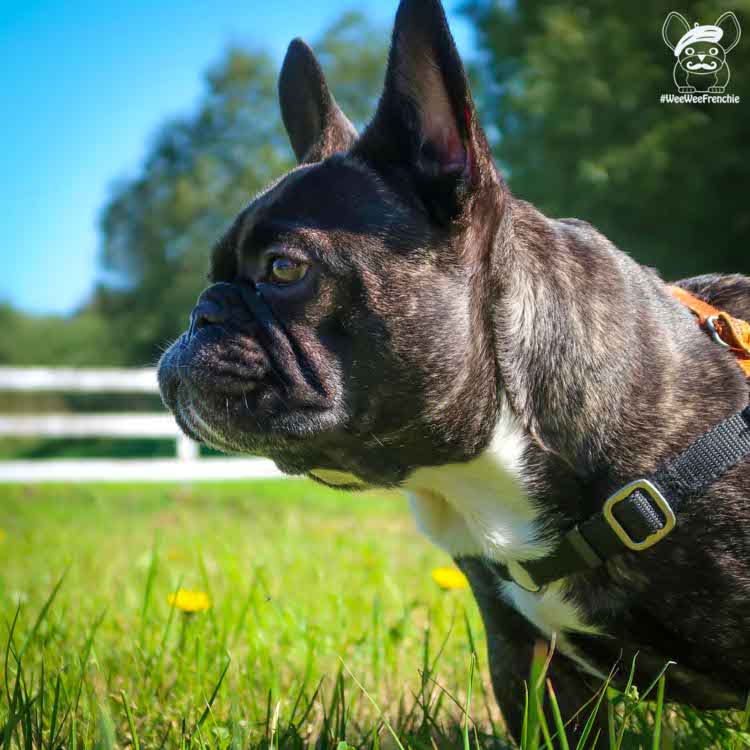 Renting a large Sniffspot space allowed the boys freedom to run and explore.  We had privacy and freedom to work on training commands without being disturbed by other dogs or dog owners.  Most importantly, we had quality family time running the fields and being carefree.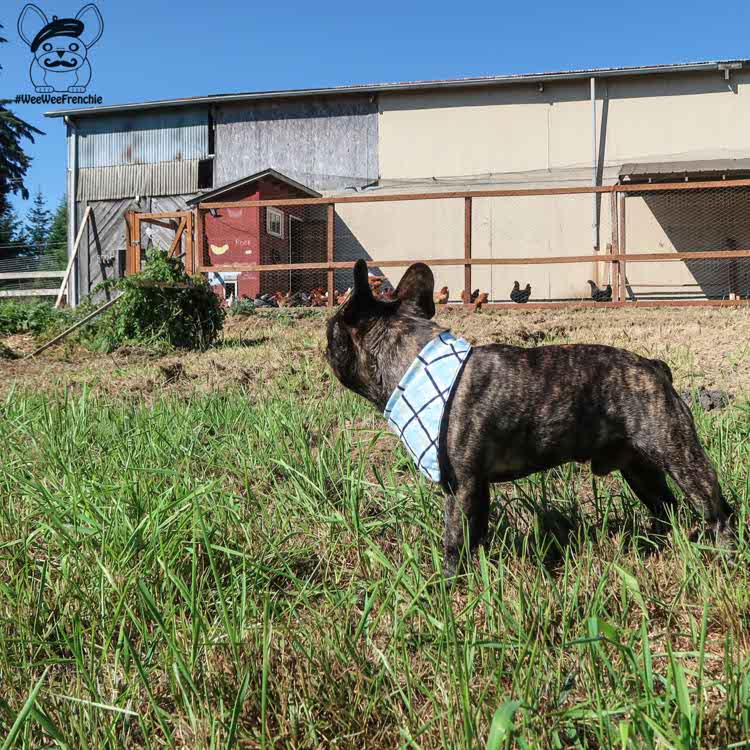 We had the best Sniffspot experience, and we plan to visit more spots as time allows.  Although we have a yard space for our dogs, the space is limited.  Having the freedom to enjoy a large field was a fun adventure for our dogs.  We are already looking at our calendar to reserve a space for another day.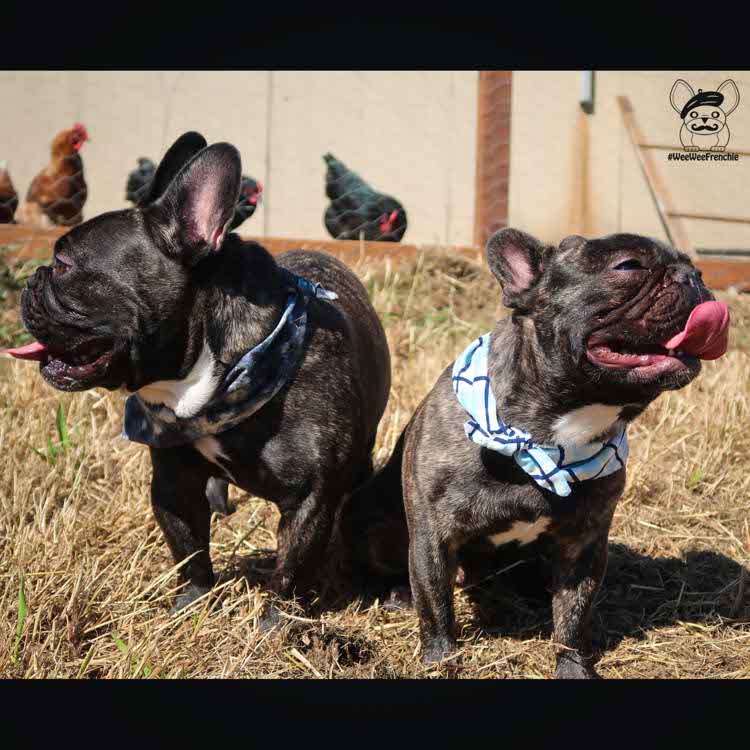 Note: If you are not as active with your pups, renting a smaller space would allow exercise without having to monitor your dog over a large plot of land.  This may be easier for those who have physical limitations.
Whether you have a reactive dog or you live in a condo that has limited outdoor space, Sniffspot allows endless possibilities to exercise in a safe environment.  Explore a smaller yard closer to home or make it an adventure by traveling to a large, open field. Renting a space for a hour is the perfect amount of time to work on commands, perfect your fetch game, or run zoomies until your dog is exhausted.
With so many available locations, there are no limitations when looking for a mini-adventure for your dog.  Regardless, if you own a dog or you enjoy meeting dogs, Sniffspot has many opportunities for dogs and dog-loving people.  What kind of adventure will you find?
Make sure to check out Sniffspot for yourself.  Either become a host using the referral code 14SMM to unlock $50 after your first booking, or start visiting locations as a guest with your dog.  Leave a comment below regarding if you enjoyed your own Sniffspot experience.