Valentine's day is extra special for us this year since adding our newest addition to our family, Phoenix.  I wanted to go all out and make the day extra special for not only Phoenix, but also for his big brother Cooper.  We have been stuck in the house for way too long this winter, and it was time to get out to see if love was really in the air.  I wanted to create an adventure of love and special memories for the boys, as well as share some of our ideas with you.
Take a trip to your dog's favorite park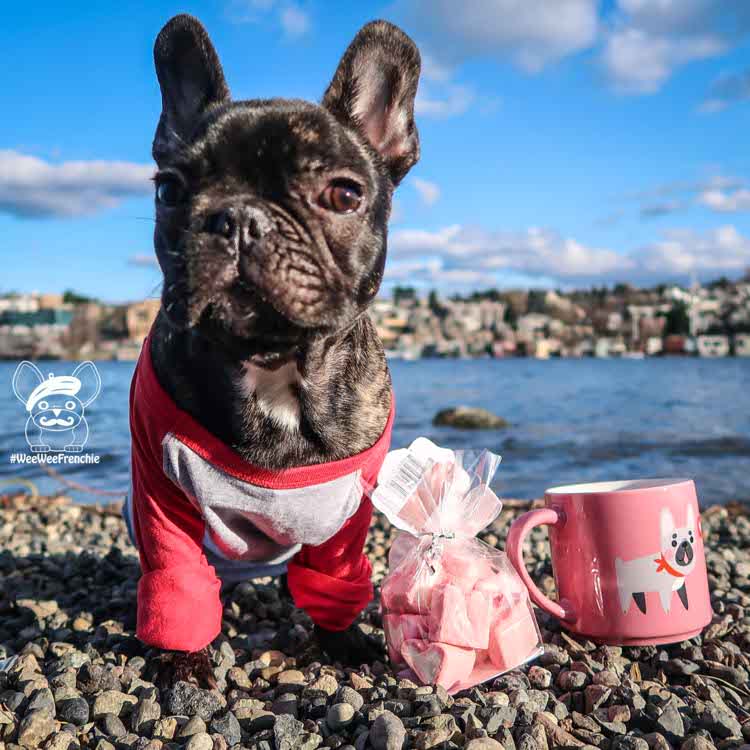 Planning an adventure to the park is a great way to get some exercise and see other dogs.  It was a nice sunny day in Seattle this weekend, which can be a rarity during the winter months.  The dogs were able to run through the grass, watch the water splash on the shore, and see some ducks swim along the water's edge.  It was a great way to spend the day with family, and it was Phoenix's first trip to the park, which I believe was a success.
Write some valentine cards
When celebrating a day of love, why not spread the love to others?  The boys used their creative sides to write some adoring messages to their friends and family, which also made some super cute pictures too.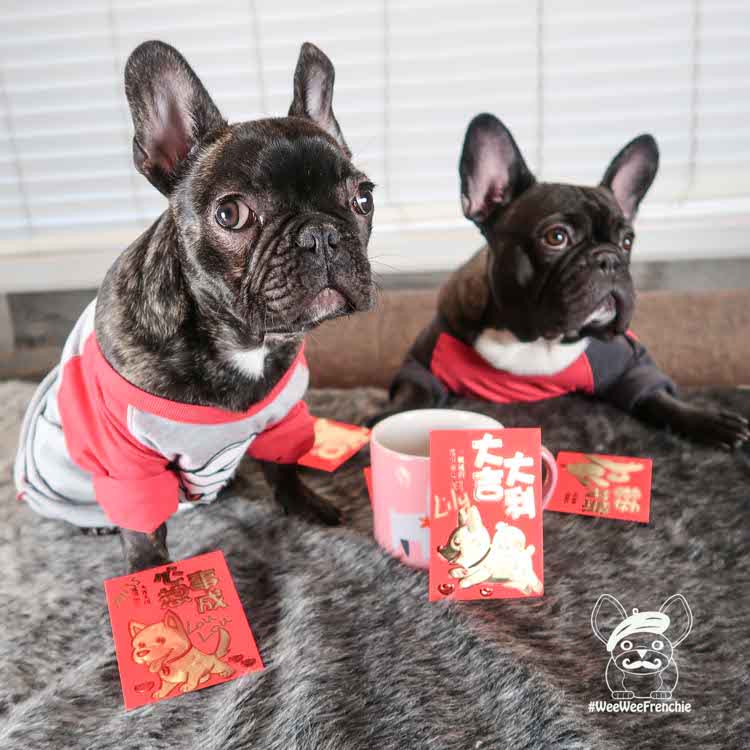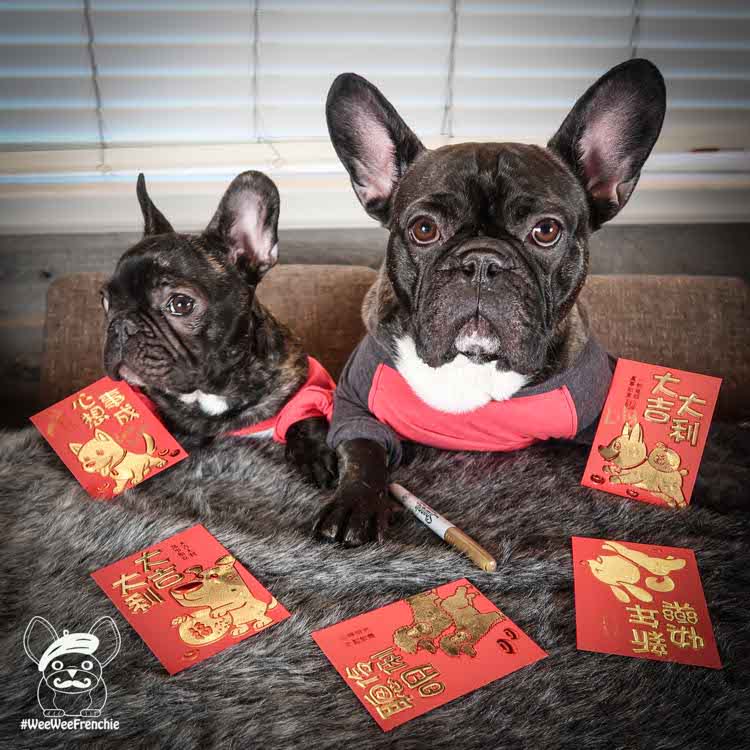 Create a photo shoot
Give your dog the attention they deserve by buying Valentine's day shirts and memorabilia to create a photo shoot.  With the nice weather and some great backgrounds, my models were definitely enjoying their attention, and love was captured in our photos.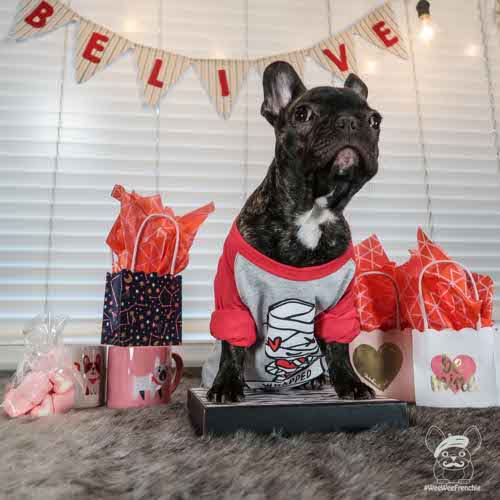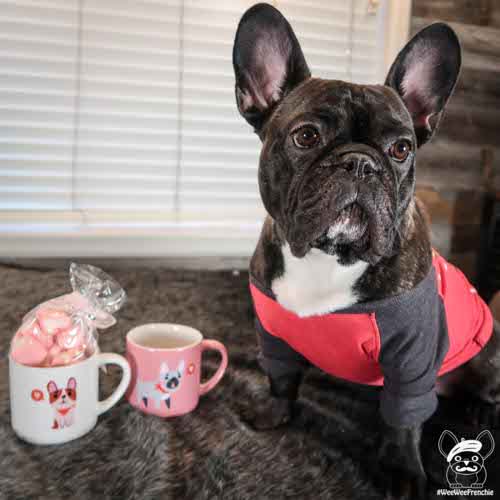 Take your dog out for a meal
The boys are fortunate to live in an area with several dog-friendly restaurants.  Sharing a family meal is a great way to recap the day, let the dogs relax, and share our favorite memories from the weekend.  Cooper never misses an opportunity for food, so it is always an exciting event for him to go out to eat with family.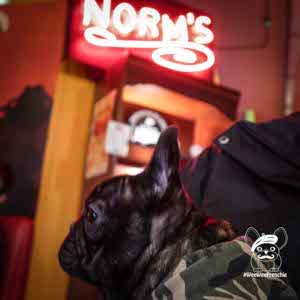 Love is definitely in the air as we prepare for an extra special Valentine's day this year.  With a new puppy to love, and our beloved older dog running around, it has been a challenge to spend time together as a family; however, taking time out of a busy schedule to focus on your loved ones creates special memories.  Whether you take a trip, write some Valentine cards, create a photo shoot, or go out to a family meal, we wish you a happy and special Valentine's day.  Our wish is that Cupid fills your day with amazing people, lots of love, and special memories,
From all of us at Wee Wee Frenchie, Happy Valentine's Day!